Minnesota
Personhood Minnesota: Defending Life and Dignity
Personhood MN exists to bring light in to the darkness of human trafficking and abortion, striving to bring about a greater awareness of how both trafficking and abortion steal a human person's life, dignity, and intrinsic value given by God. We believe that every human is made in the image of God. Through education and partnerships, Personhood MN is working to restore the life and dignity of trafficked persons and protect life from fertilization to natural death, without exception.
Reflecting Christ's love, mercy, and grace so others may see Him through us.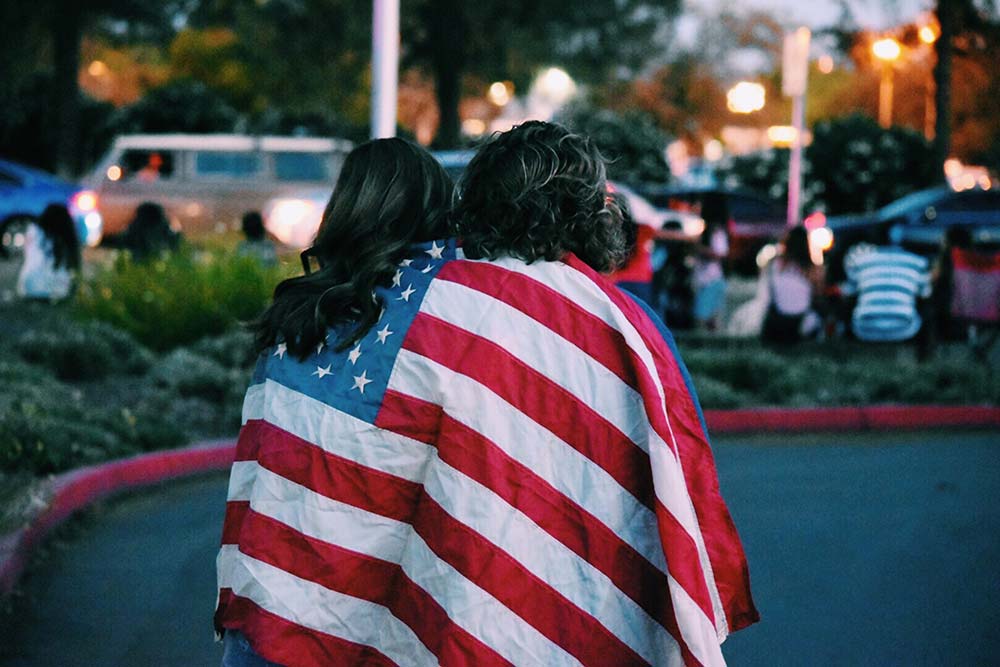 our team
We are just getting started and we need your help.  Please join us!
current projects
Help us shape our agenda.  Share your ideas with us.
volunteer
Sorry to be redundant, but did we mention that we need your help?
LET'S FIGHT THE GOOD FIGHT together
join personhood minnesota
A handful of committed principled citizens coming together to do what is right, right now.